The greatest wealth is your business health.
HERO TITLE HERE
Far far away, behind the word mountains, far from the countries Vokalia and Consonantia.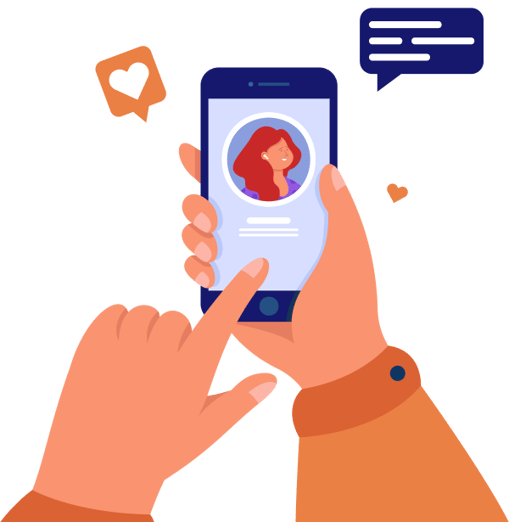 MOROCCO
+1 601 722 8001
Contact@thinline.ma
ALGERIA
+1 601 722 8001
Contact@thinline.dz
GLOBAL
+1 601 722 8001
Contact@thinline.com
HCP COMMUNICATION
Scientific Branding
Campaign Development
Pre-launch Marketing
Closed Loop Marketing
Motion Design
Digital platform
Mobile apps
Digital Marketing
E-EVENT
Online, Hybrid event
Virtual Reality platform
Audiovisual production
Event branding
Web platform
Zoom, ON24, Webex
Teaser & Mailing
KPIs & Tracking
VEEVA
Design & Development
Technical support
Veeva Approved Email
Veeva CLM
Veeva Engage
Veeva Promomats
Salesforce Marketing Cloud
(SFMC)
PHARMA CRM
HCP Database
Segmentation
Products Management
Business dashboards
Mobile & Web friendly
Secure Data History
Offline Mode
Sales Rep & Managers interface
SFE & BI
Salesforce effectiveness
Business dashboards
Segmentation
Data Analysis
Bonus scheme*
Business Intelligence
Power BI
We partner with some of the most exciting brands in the industry.